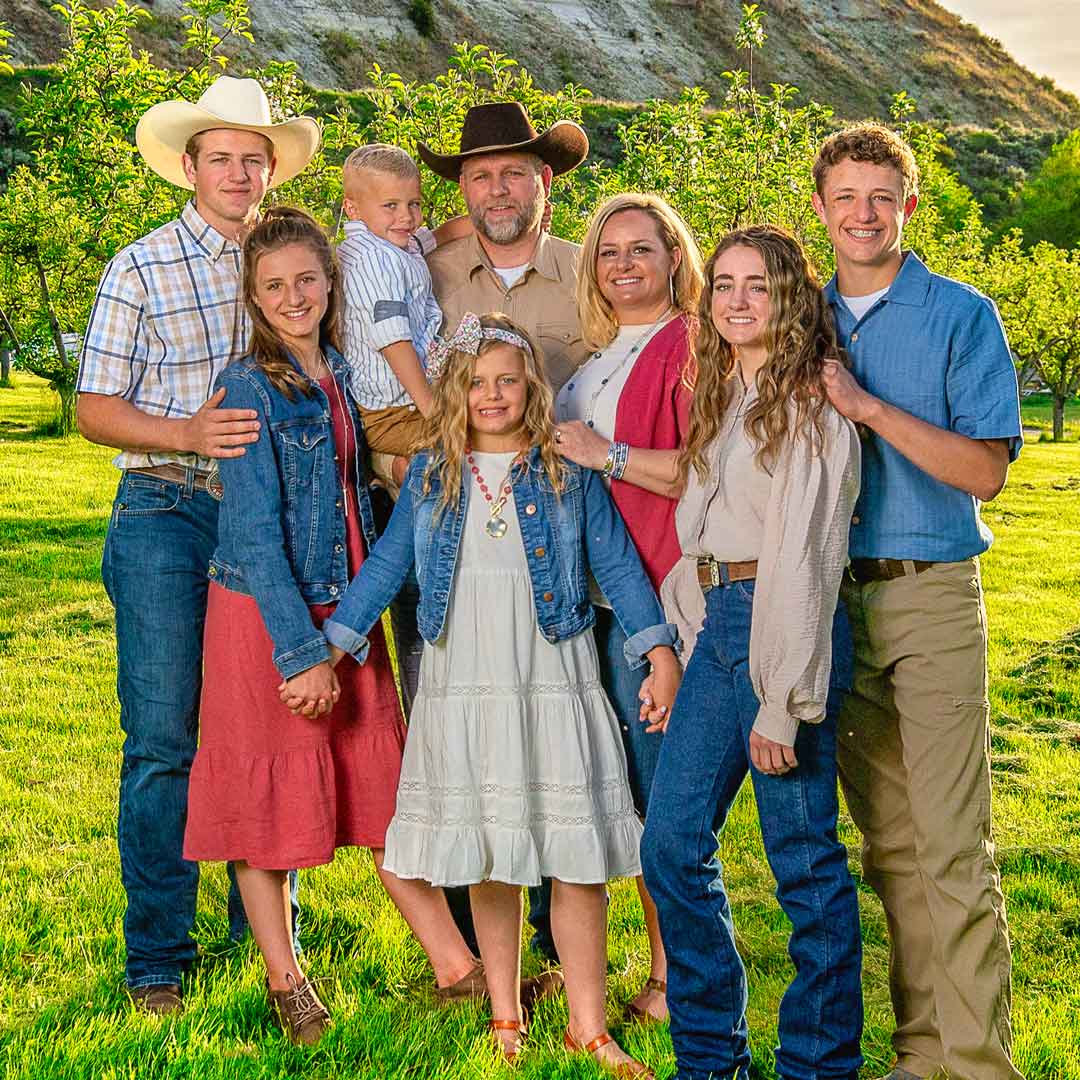 About Ammon Bundy
Written by Lisa Bundy, Ammon's wife.
---
Ammon. This man is everything I could have ever wished for as a father to our children and the leader in our home. He is patient, an amazing teacher, our family's leader, courageous, a very level headed thinker, and our ultimate support. And I swear there isn't anything the man can't fix.
Ammon is our family's rock, he is without a doubt the "funner" parent and he can multitask with the best of them. Ammon is the head of our household and when he's gone, everything is off. If anyone is in need you better bet he'll be the first to offer a helping hand.
At times we drive each other crazy, but I am so grateful we can still laugh so hard together that we cry... it's in those moments when we win. The moments when we're faced with the hardest of life's trials and stick together... constantly seeing the silver lining in the end.
When I was a little girl I asked my Heavenly Father if he would please give me the best man to someday marry and one who would be everything I wanted for our children. God fulfilled his promise and then some.
I love that Ammon puts God first and has an abundant love for him. He loves God more than anything. I think that's what I love most about him, because if that is truly at the heart of his desires, then I can count on him to always do the right thing. Ammon, my husband, thank you for your example and for being you. We are blessed to call you our own!
READ: 10 Things You May Not Know About Ammon Bundy