SHARE THIS EVENT!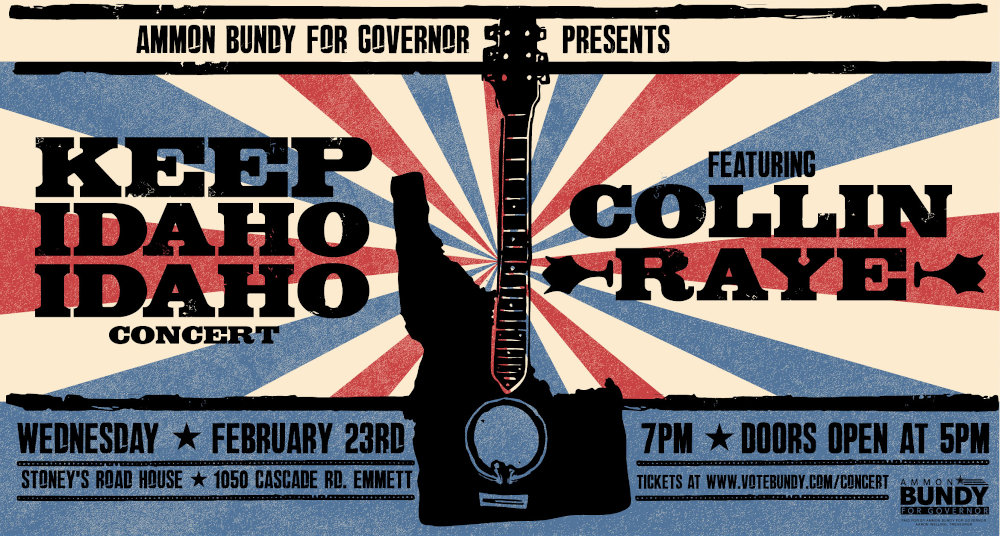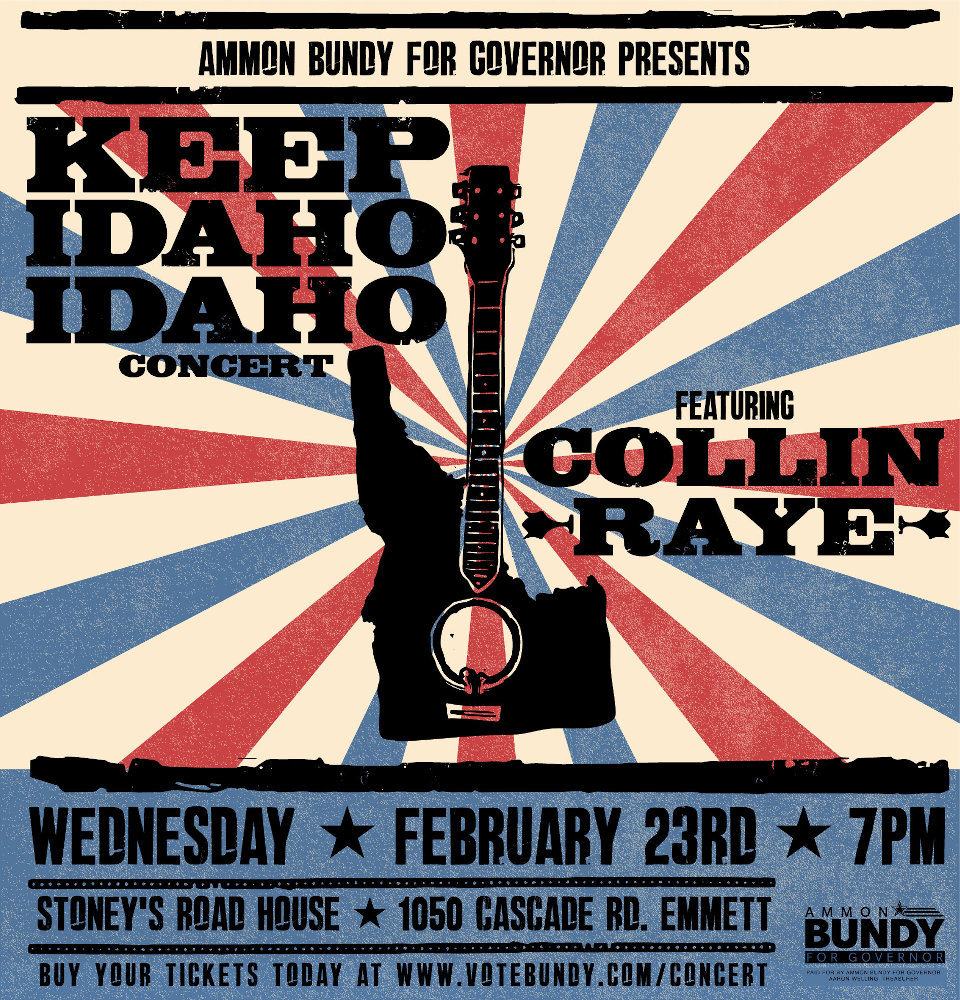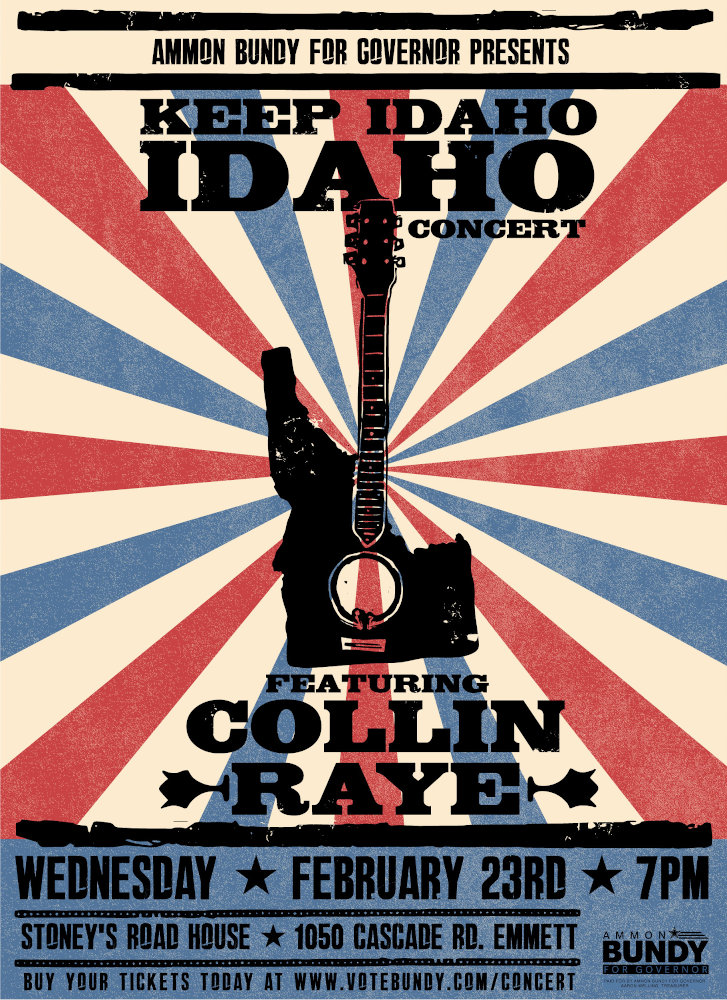 CONCERT SPONSORS
FAQs
Q. Will there be food?

Yes. Food and drinks will be available for purchase.
Q. Will alcohol be served?

No - Please see further explanation below.
Q. Is there an age limit? My kids want to come!

No. There is no age restriction. This is a family-friendly event. All ages are welcome!
Q. Will firearms will be permitted?

Yes - Please see further explanation below.
Q. Will there be refunds?

No. This is a fund-raising event. All ticket sales are final.



Alcohol vs. Firearms - An Explanation

After lengthy discussions with the venue and other advisors, and because of Idaho Statute 18-3302B, there is apparently no means to accommodate the presence of both firearms and alcohol at any event (regardless of how well it is organized). Therefore, we have decided to forgo - at a greater expense to the campaign - the presence of alcohol in favor of honoring your right to keep and bear arms. We believe maintaining your ability (and responsibility) to defend yourself supersedes other desires in this effort. We apologize for any inconvenience caused by this decision.
Event Photos!
Please visit our social media pages linked below to view photos of this exciting event!
Twitter Instagram Facebook Telegram Gab Gettr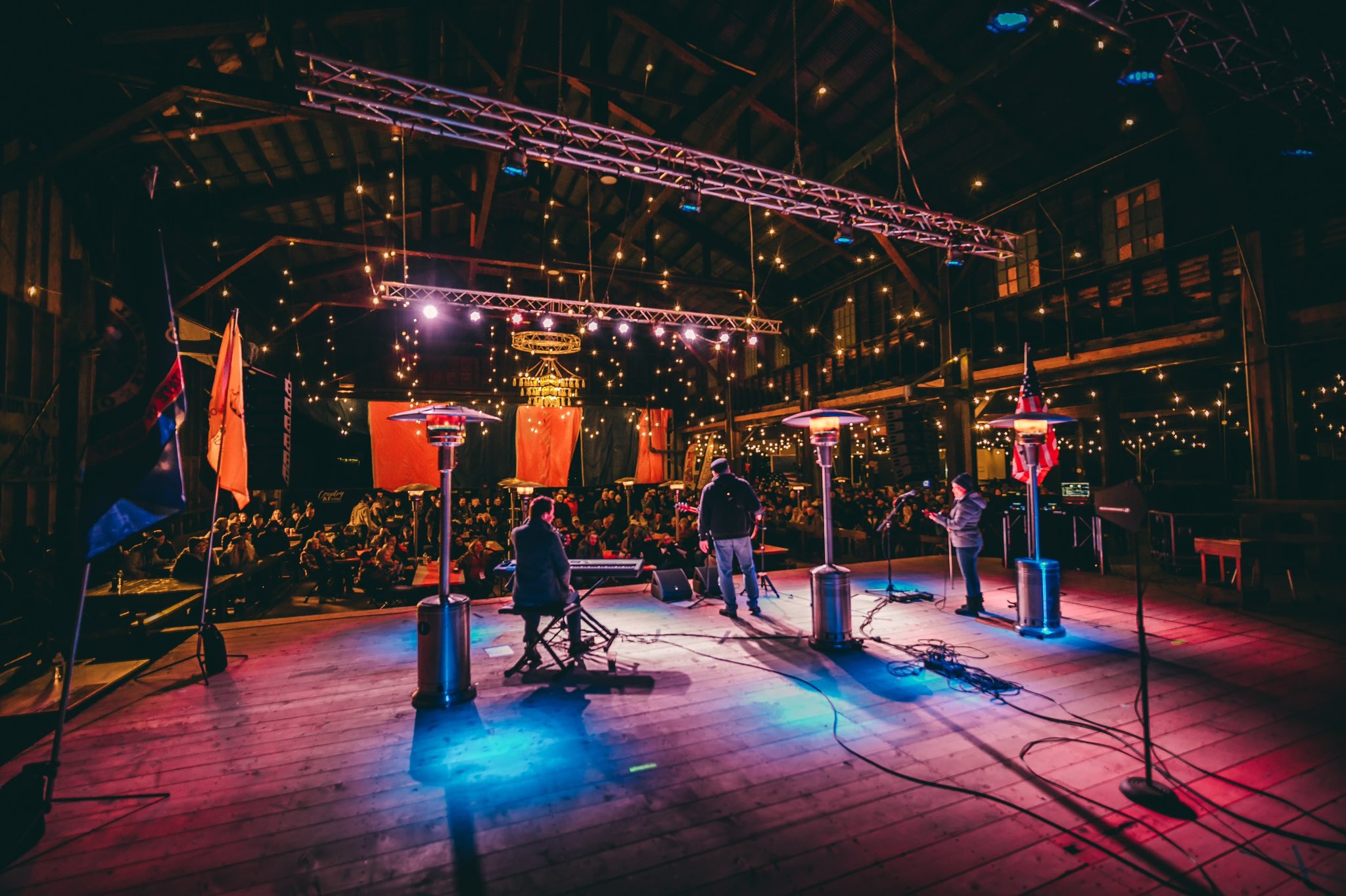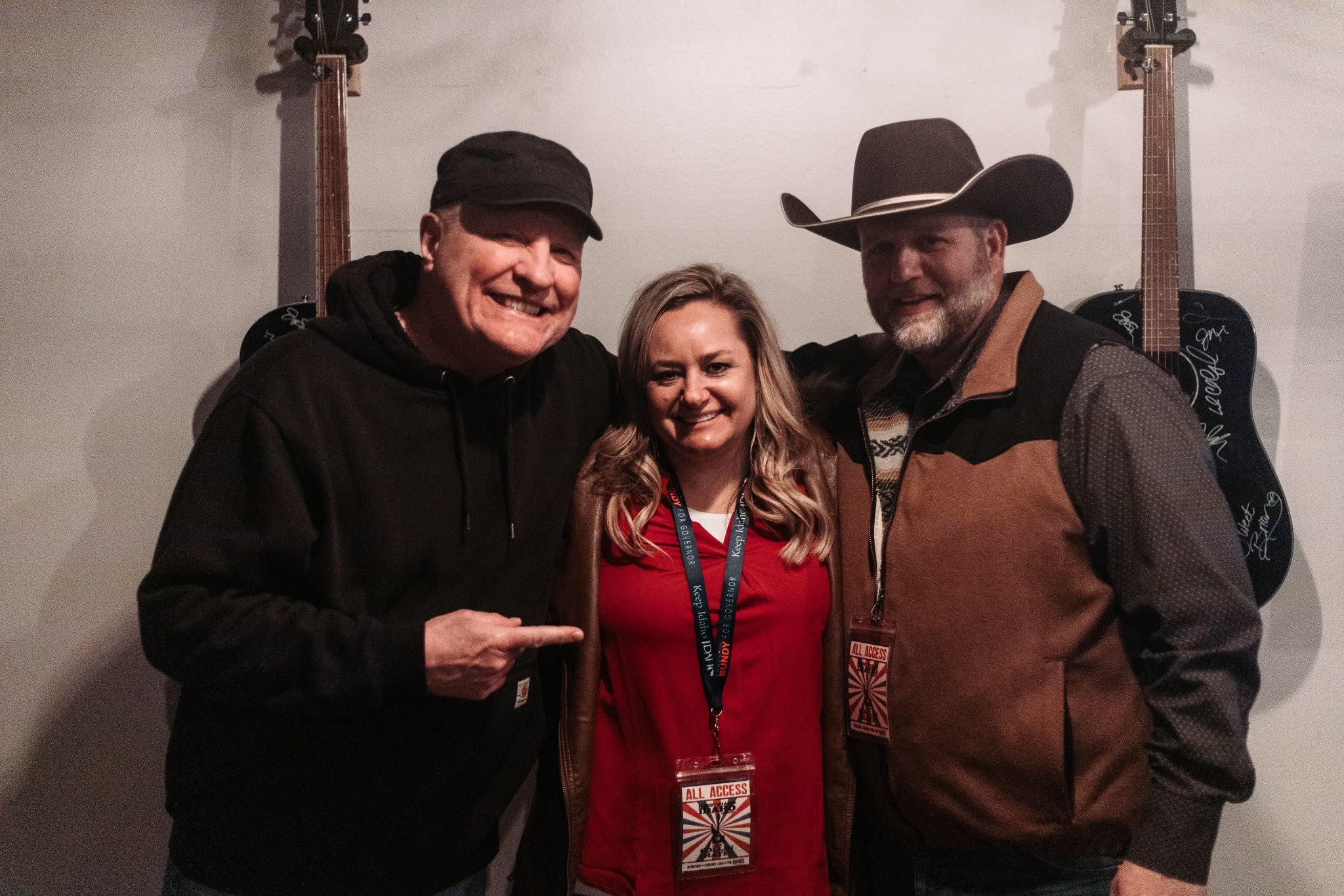 PROCEEDS TO BENEFIT