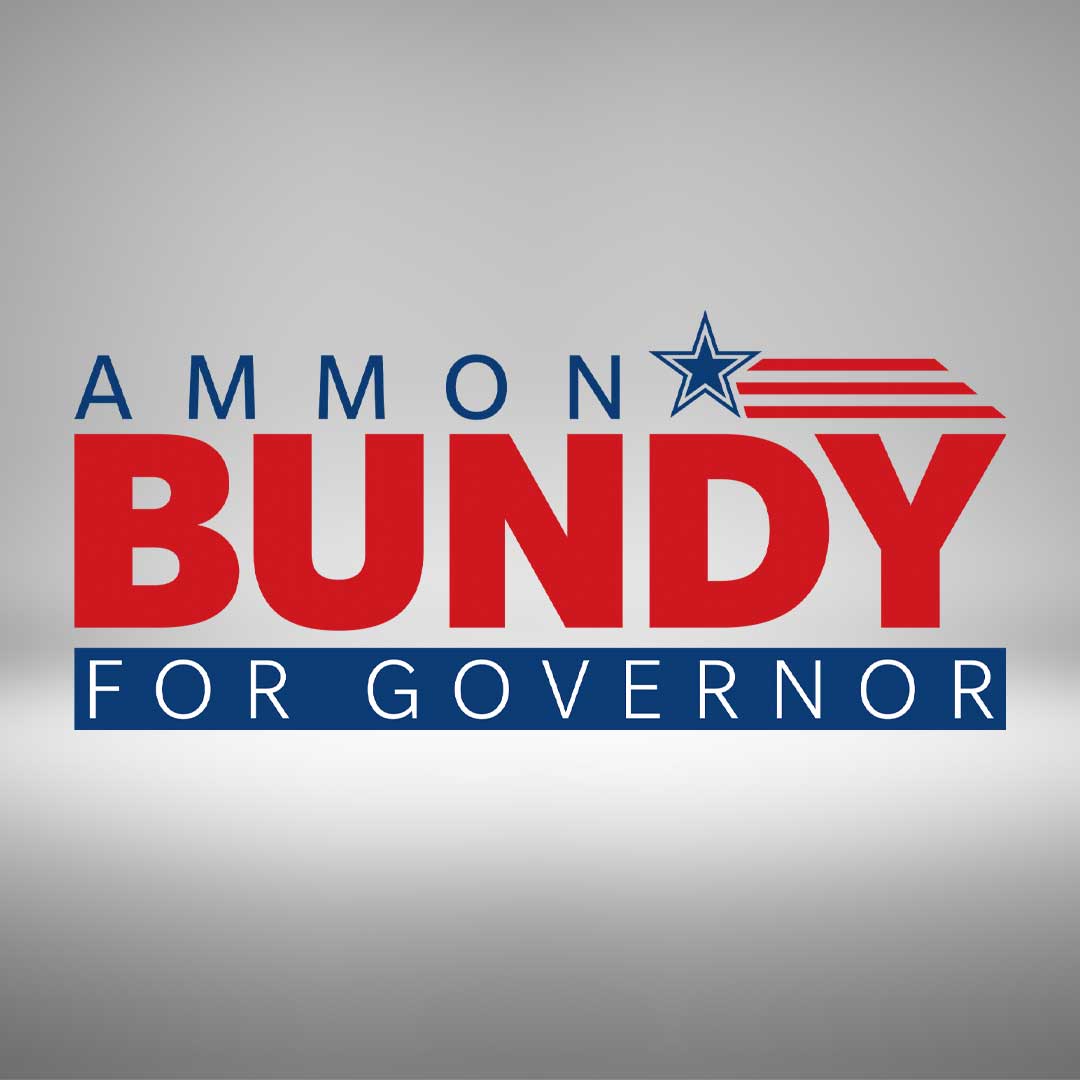 Ammon's BIG ANNOUNCEMENT Event
June 19th: Ammon's BIG ANNOUNCEMENT Event
---
(Ammon takes the stage at the 46:43 mark. If you wish to watch only Ammon's speech, the video is at the bottom.)
I want to thank everyone for the massive, amazing support from everyone. Our June 19th "BIG ANNOUNCEMENT" event was a complete success. Here are some of the details from the Big Announcement event that we have gathered:
We served 520 burgers and around 150 hotdogs. 670 meal in total. On the north side of the area we have a count of around 350 people on the south side of the count was just under 150 people, around the grill and stage area was approximately 180 people and on the center part of the hill around 50 people. Totally 730 people. Two other counts were likewise just over 700 people.
Between the food crew, tables, security, and production there were nearly 50 volunteers.
Several media representatives mentioned how organized and detailed the event was. And this is just the beginning...
---
Ammon's Speech
To watch just Ammon's speech only (without the rest of the event) click PLAY below: