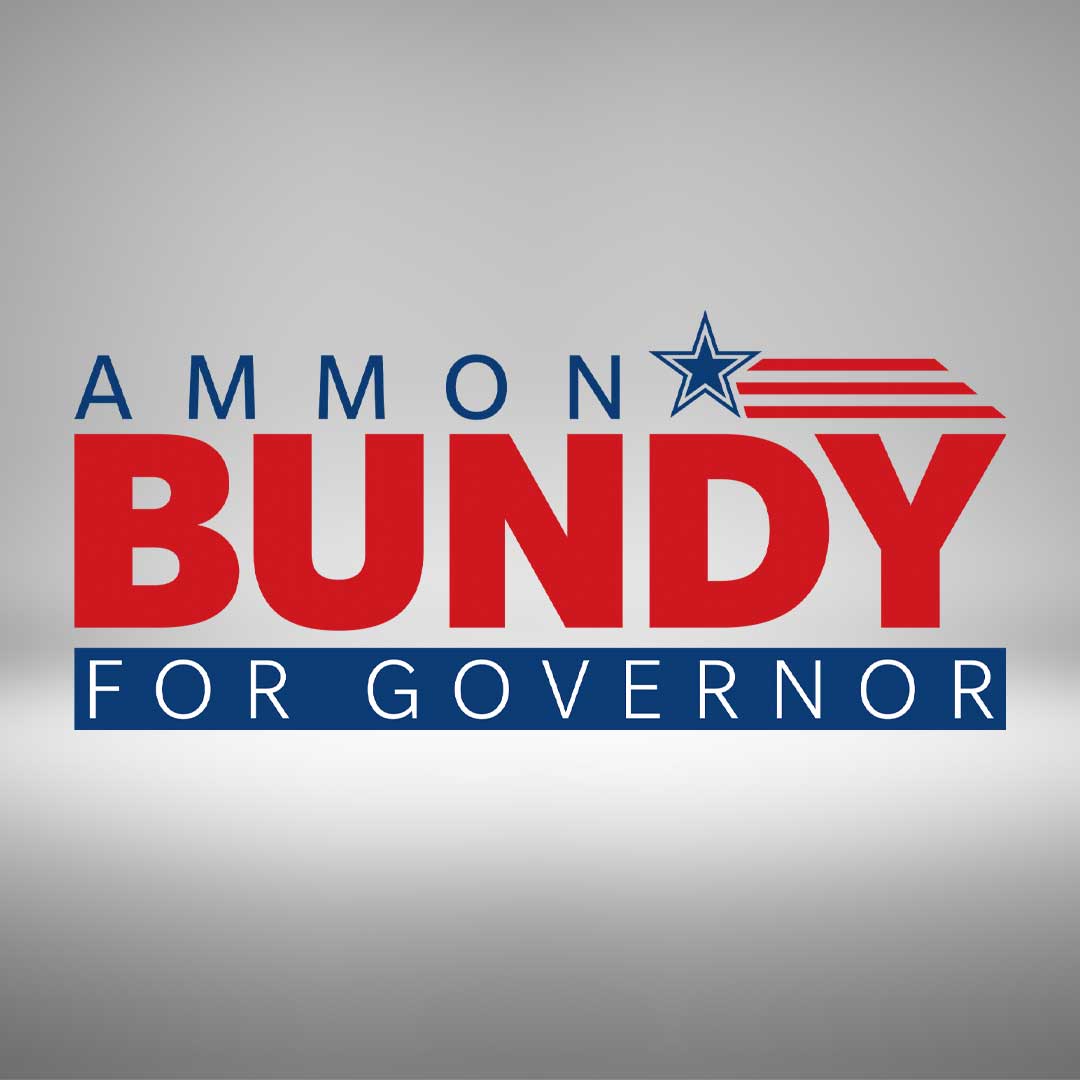 Who Has Endorsed Ammon Bundy?
Who Has Endorsed Ammon Bundy?
---
Cliven Bundy: An Expert on Who Ammon Bundy Really Is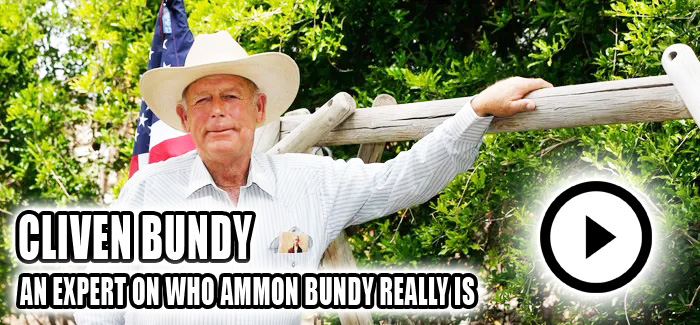 Listen Now
Idaho Freedom PAC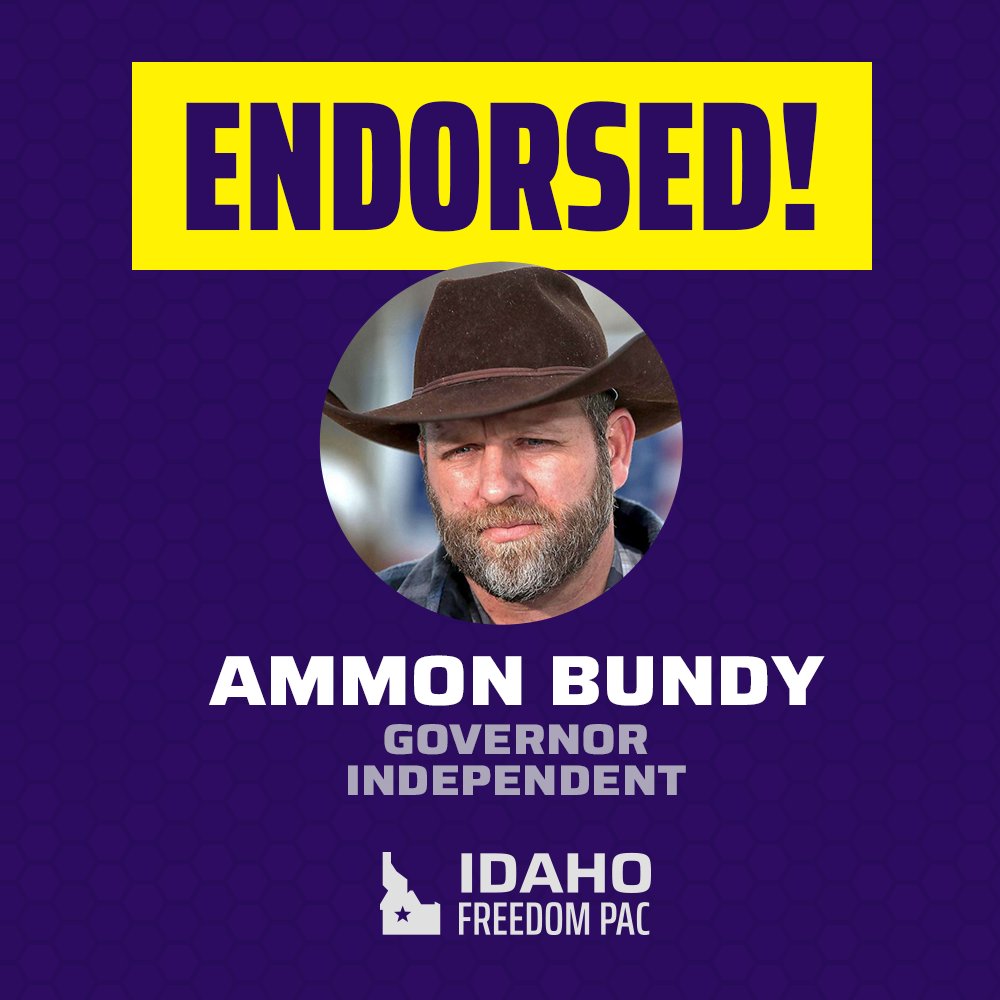 Idaho Freedom PAC
ConservativesOf: Idaho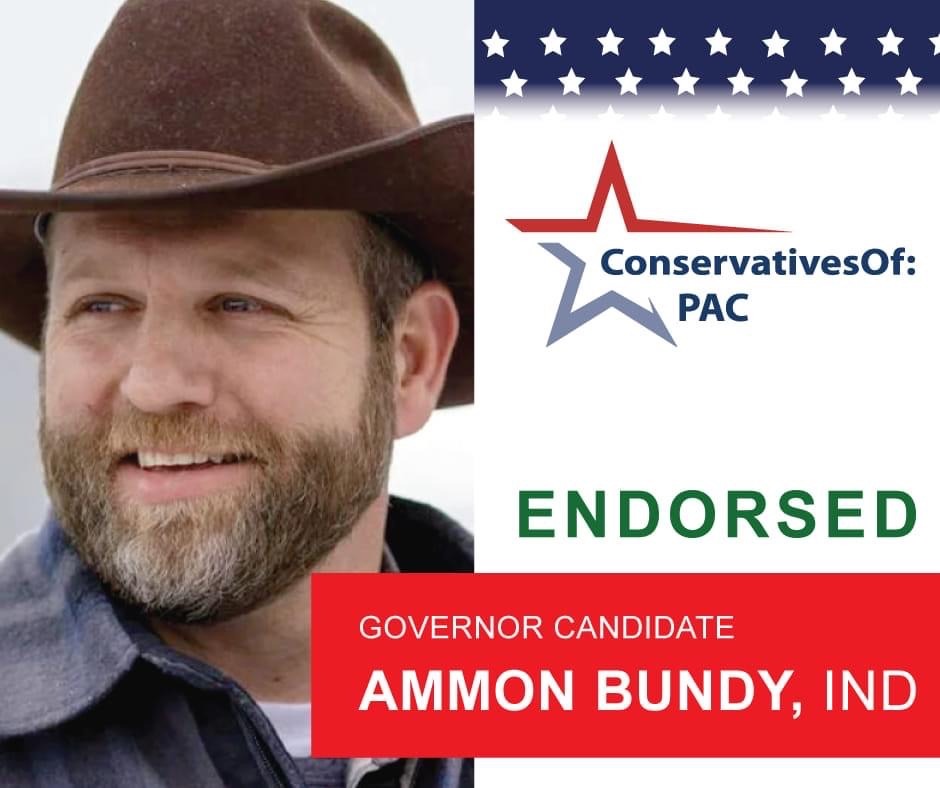 View the ConservativesOf: Idaho Voter Guide
Doug Traubel Former Constitutional Ada County Sheriff Candidate
Miste Gardner Candidate for State Controller
Congressman Ron Paul Constitutional Hero
Collin Raye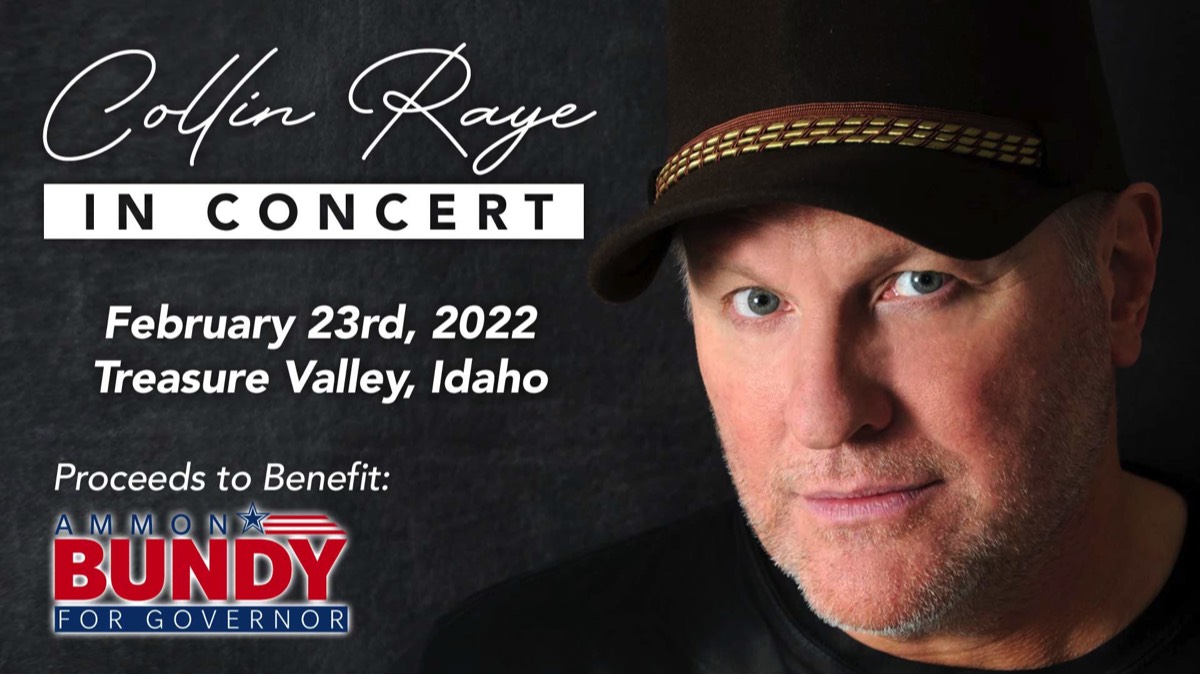 Country Music Mega Star
Roger Stone Trump Ally and Nationally Renowned Figure
Pete Santilli Pete Santilli Show
James White Northwest Liberty News
Kevin Williams
---
The following great American Patriots and Lovers of Liberty have ALL endorsed Ammon Bundy for Governor!
---