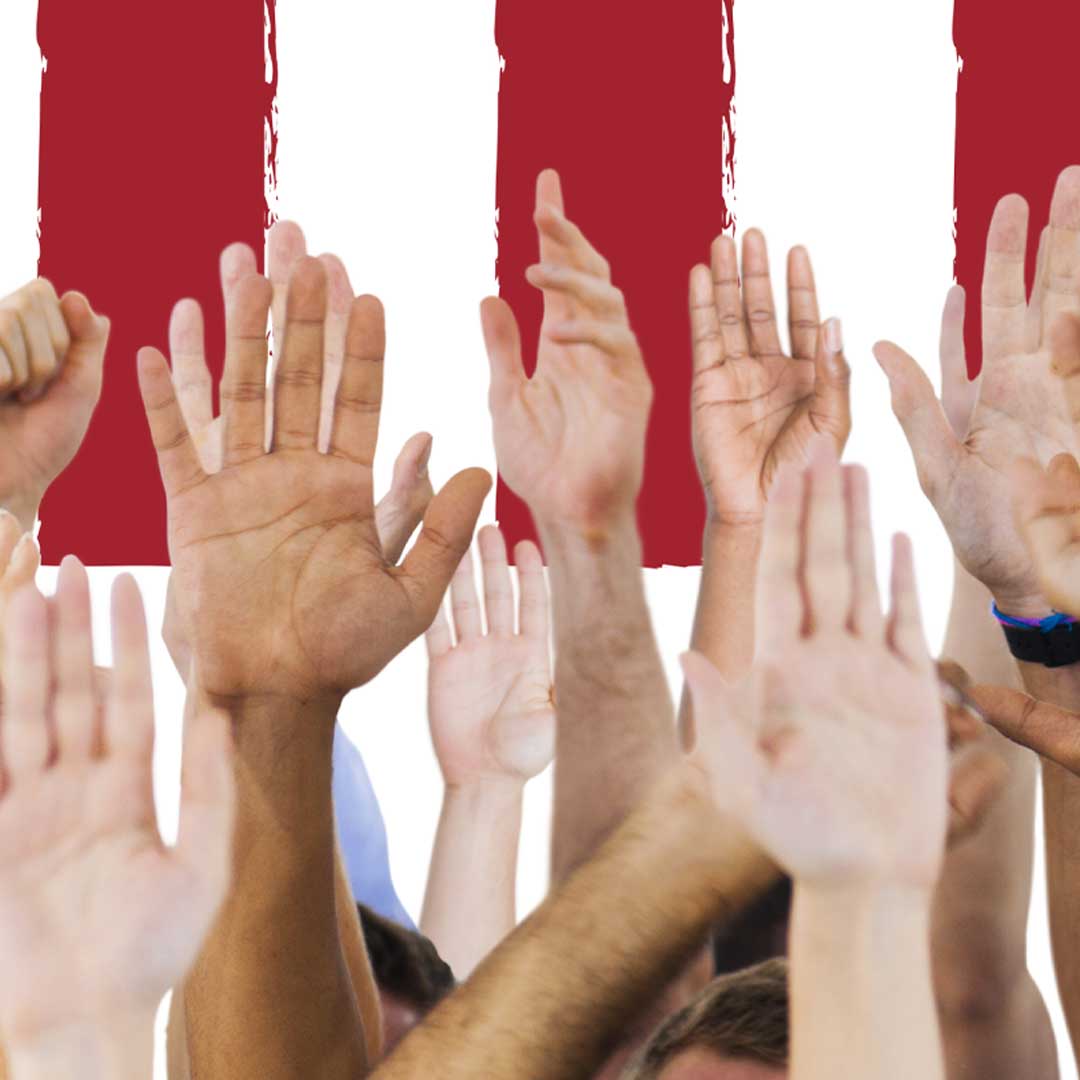 Would you like to join the Keep Idaho IDAHO movement? If you're interested in helping out, you can have the chance to be a part of something bigger than any one of us. You can be a part of a movement that is helping people around the world see the beauty and truth of the blessings of liberty and freedom.

The work we do here and now can resonate for many years to come. If you're interested in helping to put up a signs, organize events, pass out fliers, hang doorhangers, and more, simply fill out the form on this page and we'll get you connected so you can get started. Thanks so much for your willingness to help!
To Volunteer, Please Fill Out the Form Below:
Please Note: By submitting your contact information (Email address and/or Phone number) using this form, you are granting the Ammon Bundy for Governor campaign "express written consent" to occasionally send you manual and/or automated email, text and/or voice messages. These text and/or voice messages will only be related to your interest in campaign activities. You may revoke consent ('opt-out') to receiving text and voice messages at any time; simply text "STOP" back to the number you receive them from. Upon doing so, your number will be immediately disabled in our messaging system. You can subsequently 'opt-in' again by texting "START" to the same number. Message and data rates may apply.
ADDRESS:
Bundy for Governor
PO Box 370
Emmett, ID 83617
(208) 81-BUNDY