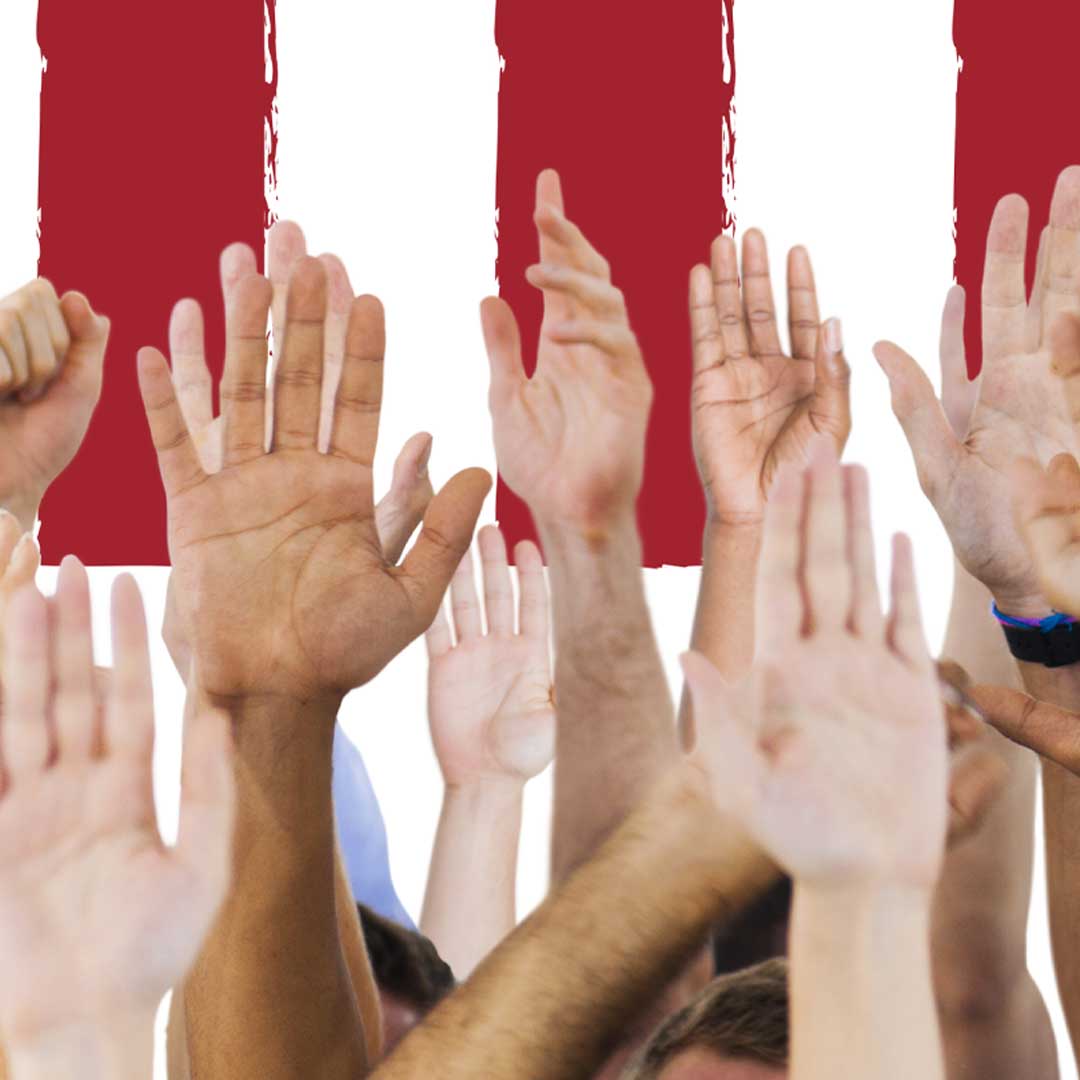 Volunteer
---
Would you like to join the Keep Idaho IDAHO movement? If you're interested in helping out, you can have the chance to be a part of something bigger than any one of us. You can be a part of a movement that is helping people around the world see the beauty and truth of the blessings of liberty and freedom.

The work we do here and now can resonate for many years to come. If you're interested in helping to put up a signs, organize events, pass out fliers, hang doorhangers, and more, simply fill out the form on this page and we'll get you connected so you can get started. Thanks so much for your willingness to help!
To volunteer, please fill out the form below...
Intentionally Disabled (For Now)