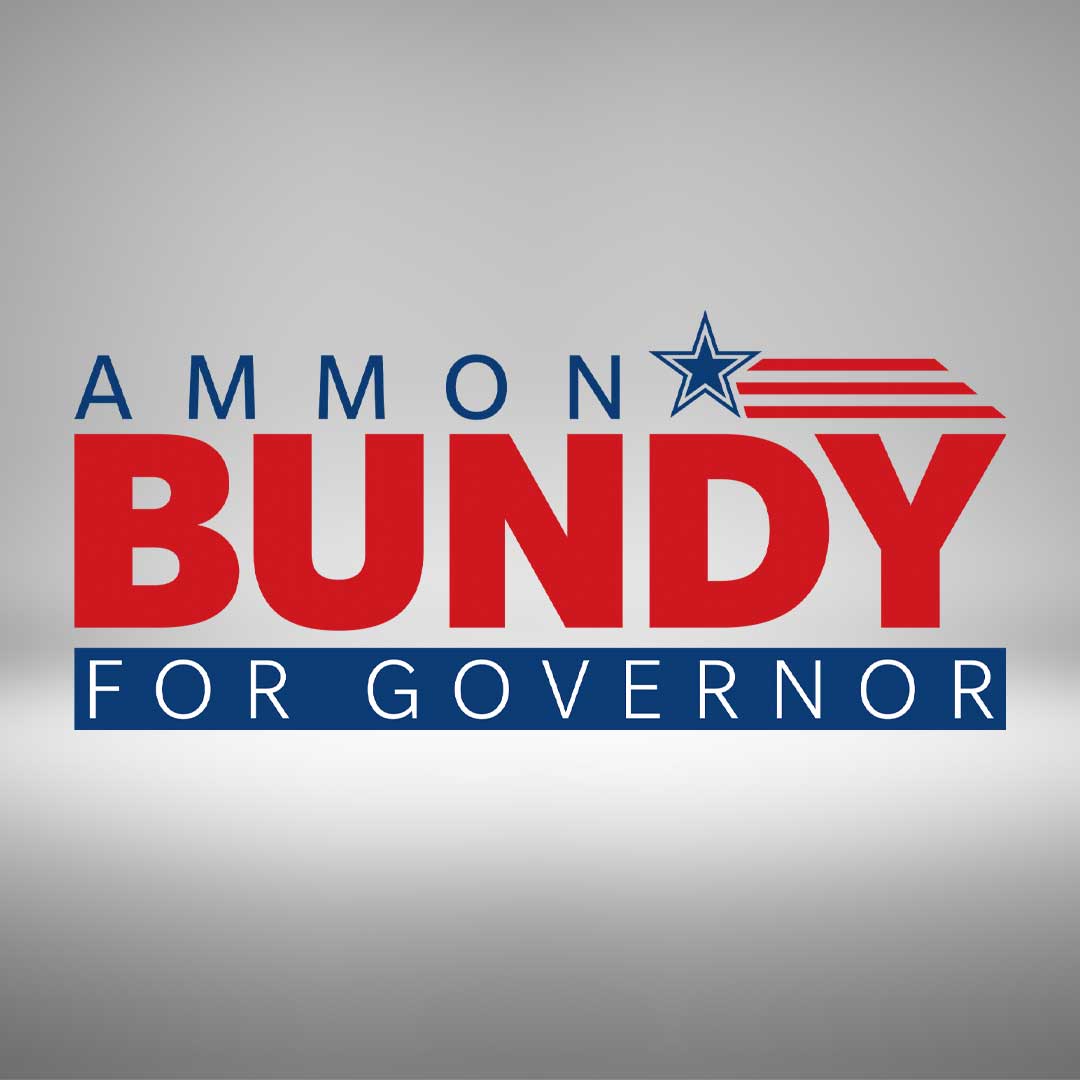 Endorse Ammon Bundy for Governor
Endorse Ammon Bundy for Governor
---
If you would like to publicly endorse Ammon Bundy for Governor, simply fill out the form below.
Upon submission, an email will be sent to the email address submitted. It is important that you click the confirmation link contained in the email, or your endorsement will not be made public! Once confirmed, your name will immediately appear with others that have also endorsed Ammon on the Endorsements list.
Please fill out the Endorsement form below...