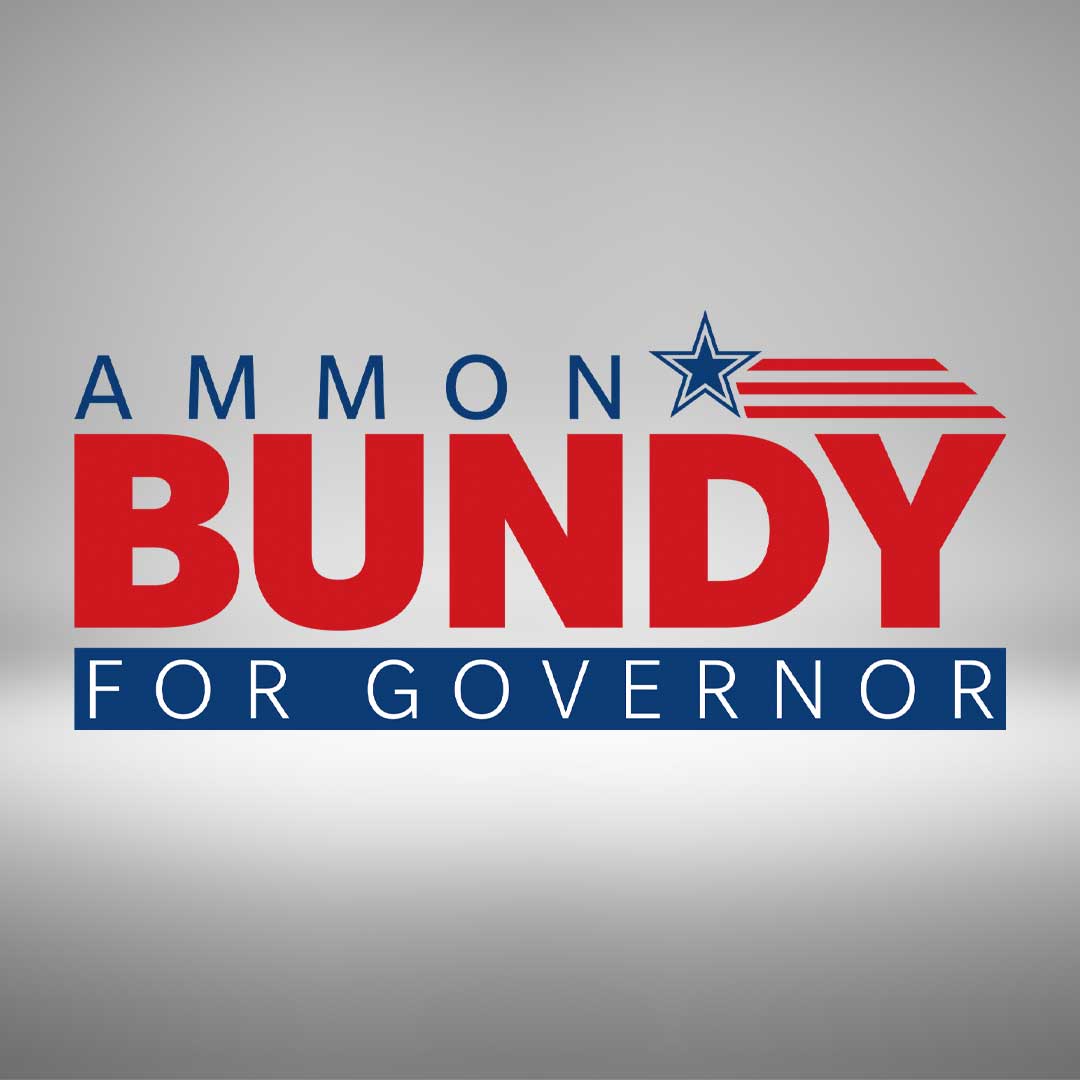 Ammon Bundy Announces Candidacy for Governor
Ammon Bundy Announces Candidacy for Governor
---
June 19th, 2021
FOR IMMEDIATE RELEASE
Contact: Wendy Leatham
Campaign Manager
PO Box 370
Emmett, ID 83617
(208) 81-BUNDY
Ammon Bundy is running for Governor in the State of Idaho!
Ammon Bundy has announced his candidacy for Governor of the State of Idaho for the election in 2022. Ammon made the announcement on June 19th at a big rally at Kleiner Park in Meridian, Idaho.
Key to Ammon's campaign is his unique platform which he calls the "Keep Idaho IDAHO Plan" which covers a range of topics including "eliminating immoral taxes, a plan for economic growth, exalting justice, social prosperity (including protection of unborn babies), the ending of cronyism and corruption, and maximizing government efficiency."
More information about Ammon Bundy and the Keep Idaho IDAHO Plan can be found on his website, VoteBundy.com. This website includes biographical information about Ammon , a calendar of upcoming events, and his complete Make Idaho IDAHO plan, as well as his position on the most important issues affecting Idaho.
###