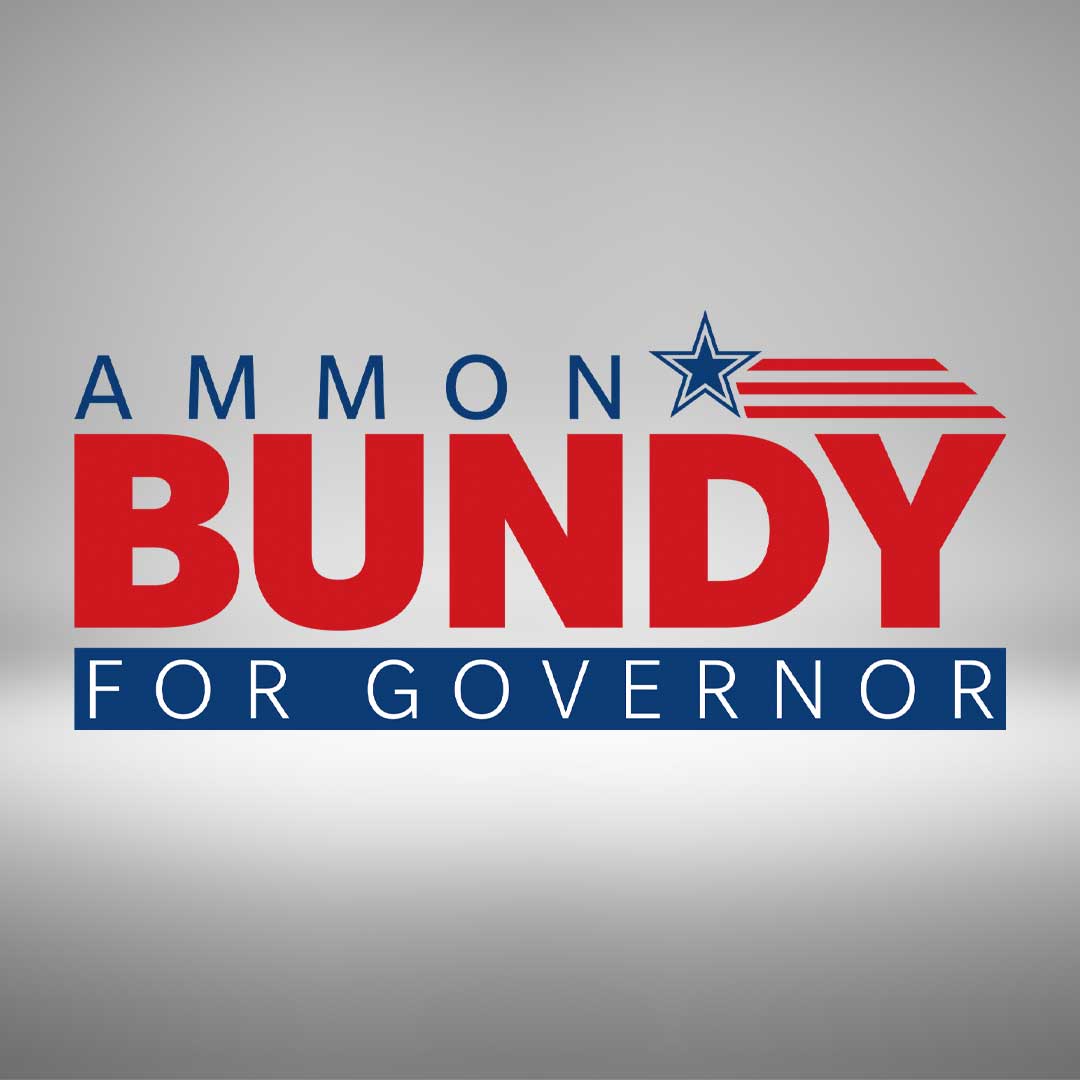 Freedom Stand USA and Self Defense
Freedom Stand USA and Self Defense
---
October 27th, 2021
FOR IMMEDIATE RELEASE
Contact: Wendy Leatham
Campaign Manager
PO Box 370
Emmett, ID 83617
(208) 81-BUNDY
As many of you are aware, every person found constitutionally bearing arms at the Charlie Kirk FreedomStand USA event last night, October 26, 2021, was turned away.
It was surprising and disappointing. It appears that FreedomStand USA did not know about the breakdown in security and publicly apologized for restricting people in their right to self defense.
We are grateful that there was no need for people to defend themselves at the event. However, had there been the need, the people would have had to rely solely upon the security personnel to defend their lives.
During the Boise Mall shooting just one day earlier, people hid in closets hoping that a perpetrator with a gun would not find them. They feared for their lives, praying that the door would not open. Why? Because they had no practical way to defend themselves against a shooter. Under no circumstances should we rely on any security personnel, including the police, to practically defend our own families and our lives.
We must not allow ourselves to be disarmed, even at a Charlie Kirk event at Capital Church in Meridian, Idaho. We are grateful that FreedomStand USA has identified the breakdown in security and apologized.
Sincerely,

Ammon Bundy