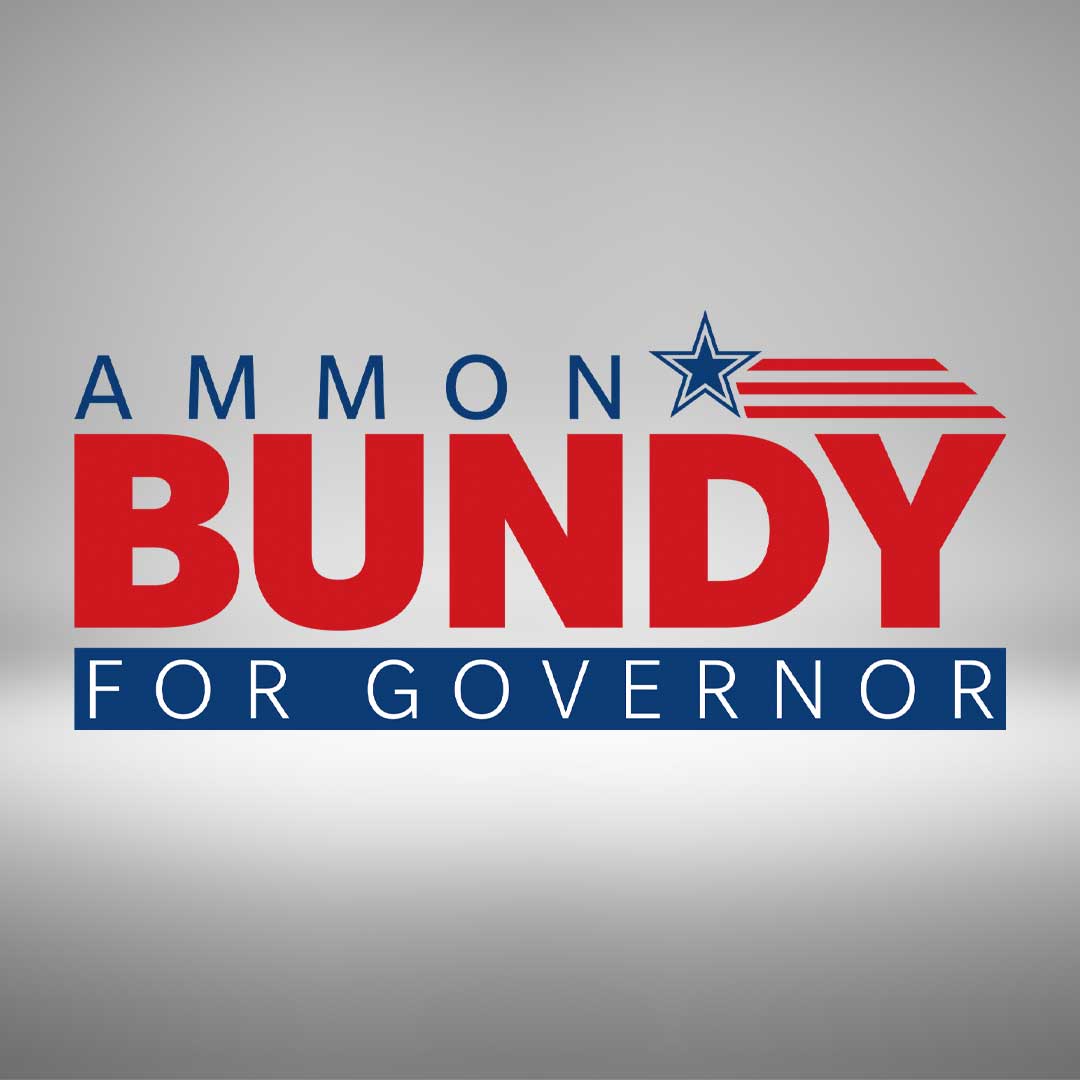 Why I Am Running For Governor
---
I'm Ammon Bundy and I'm running for Governor of the great state of Idaho. I won't bore you with the typical platitudes from politicians about how they're strong conservatives, and how they support small business and education and all that.
Nor will I pose in a hard hat at some random worksite talking to workers. Nor will I show you pictures of me reading books to little children.
I'm running for Governor because I'm sick and tired of all of this political garbage—just like you are. I'm tired of our freedoms being taken from us, and I'm tired of the corruption that is rampant in our state government.
And look, let's be real, Joe Biden and those in the Deep State that control him, will simply not be able to help themselves—they are going to try to... CONTINUE READING
Freedom is Popular in Idaho!
---
Got Photos to Share?
Send them to us at:
News Coverage
---
Recent Interviews
---
Press Releases
---
Issues & Topics Index
---
Curious about where Ammon stands on a specific issue or topic? Visit the Issues & Topics page and get your questions or concerns answered!